Print East Africa is the only exhibition and conference in the region that is purely dedicated to the printing sector. Bringing together industry leaders and some of the largest global brands, it is the premier event of its type and an unrivalled platform for potential buyers, distributors and end-users. The event is in its fourth edition and used to be a part of Propak East Africa, a packaging, printing and plastics exhibition. However with this show outgrowing the venue in Kenya and no more space being available, it was decided to segment the whole event and run Print East Africa as its own dedicated exhibition. The East African market is going through a period of substantial and stable growth and offers huge potential to local and international companies. Kenya already has a diverse economy and has identified manufacturing as one of the key sectors to focus on towards achieving Vision 2030.
Print East Africa will focus on digital, offset, screen, textile and 3D printing, bringing new technologies into the market and helping grow and improve efficiency within the sector
Some Statistics
The 2022 event ran from the 10-12 May and grew substantially on all levels. With high visitor turnout, fantastic visitor quality and a wide range of products and machinery, the event was hailed by all those involved. The below post show report was when Print East Africa was an element of Propak East Africa and therefore these results are for that event.
68% increase in exhibition space from previous event
3095 trade visitors
123 exhibiting companies
43 countries represented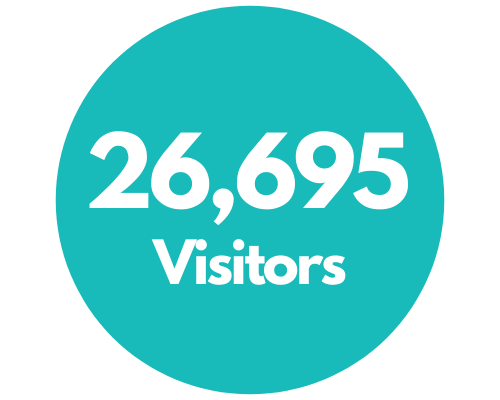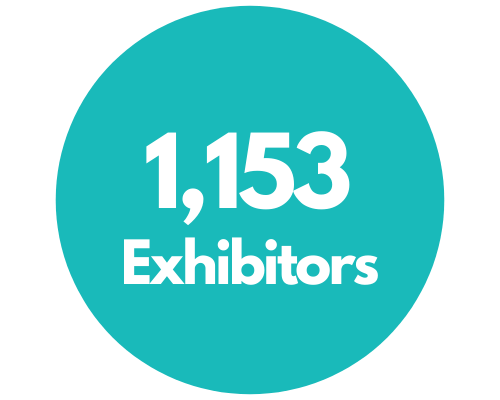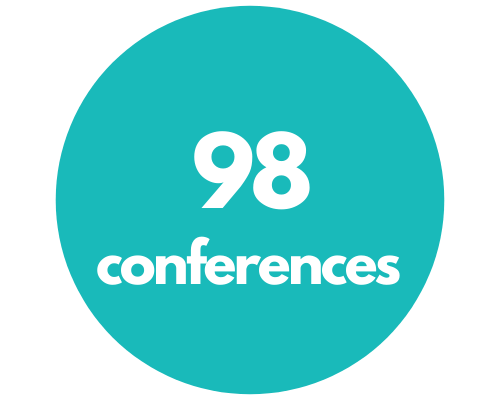 Digital printing machinery, screen printing, textile printing, 3D printing, offset presses, films and foils, printing solutions, print consumables, labelling, barcoding, signature solution, ink and more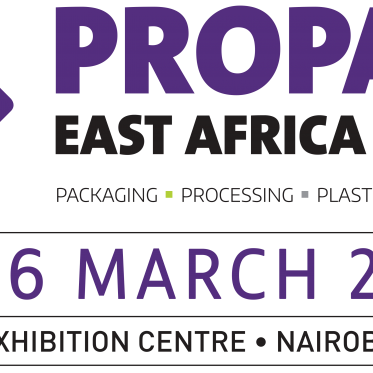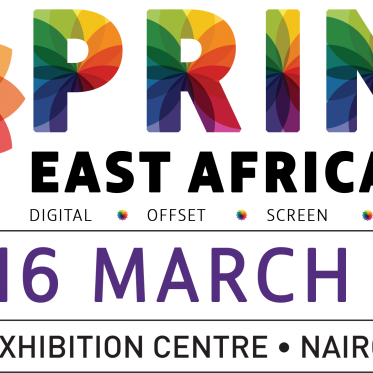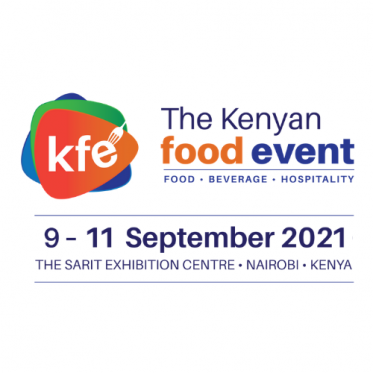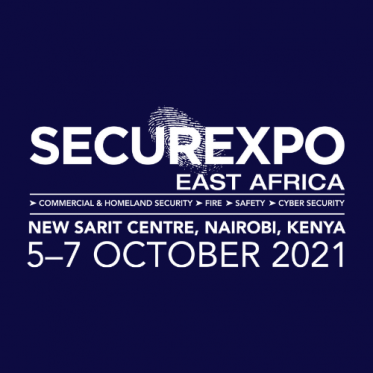 Print East Africa is organised by Montgomery Group East Africa, a brand of the wider Montgomery Group, one of the UK's oldest established exhibitions and events companies originally founded in 1895. Responsible for some of the World's leading exhibitions, the combined experience means we deliver the most relevant and valuable exhibitions possible.
Montgomery Group East Africa now manages seven of the region's most successful and largest exhibitions; Securexpo East Africa, the Kenyan Food, Hospitality and Drink Event, and Propak East Africa. See the full portfolio here.