Welcome to East Africa's Leading Exhibition & Conference For The agri-processing, food security, value addition & sustainability Community
14 - 16 March 2023 | Sarit Exhibition Centre | Nairobi, Kenya
Whether you are into Food ingredients, Food Security, Agro processing, value add or sustainability, Pro-Agro is the place you want to be in 2023. This premier show will bring both local and international players showcasing machines and services of note within the Agro-processing industry.
We will bring you the latest innovations and technologies within the business. As an addition, we will hold daily conferences featuring some of the industry key players imparting you with a wealth of knowledge to help you grow your business.
Visitor Profile
Agricultural Industries
Farmers & Consortiums
Food Processing Industries
F&B Supply Chain Distributors
Trade Associations
Agents, Dealers & Distributor
Importers & Exporters
Engineers & Technicians
Producers
Government Authorities E.T.C.
The visitor list above is not exhaustive. We have a wide list of visitor profiles. To inquire more about it, feel free to reach out to one of our team members HERE
WHAT'S ON DURING THE EVENT...
WHAT'S ON DURING THE EVENT...
Click here to find out the value-adding events that run alongside our excellent exhibition this year; Conferences, Competitions and more.
Find out more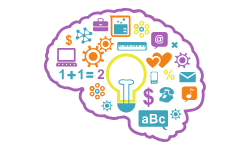 DISCOVER
With hundreds of brands showcasing their equipment and technology digitally – See first-hand the best solutions for your business.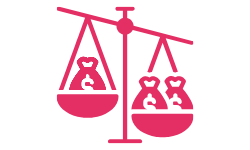 COMPARE
Looking for specific solutions & products? Browse over 200 brands on display and compare them side-by-side to ascertain the right one for you.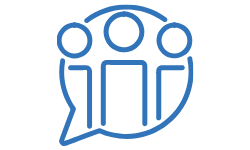 NETWORK
Join more than 5,000 like-minded professionals digitally, to share insights, experience and market trends.