DRIVING PACKAGING, PRINTING, PLASTICS AND PROCESSING INDUSTRY INNOVATION AND DEVELOPMENT
Propak has built its reputation as the unmissable industry event of the year for packaging, plastics, print and processing professionals. Welcoming more than 5,500 visitors, 150 brands exhibiting and with industry-leading educational conferences to stimulate inspiration and knowledge-sharing, Propak East Africa is the largest dedicated industry exhibition and conference.
Forming part of the Propak Brand, Propak East Africa is one of five continental exhibitions that bring together packaging professionals across the packaging supply chain.
With sister expos reside in West Africa and South Africa, together Propak is the most recognised exhibition brand for packaging in Africa.
PROPAK ACROSS THE CONTINENT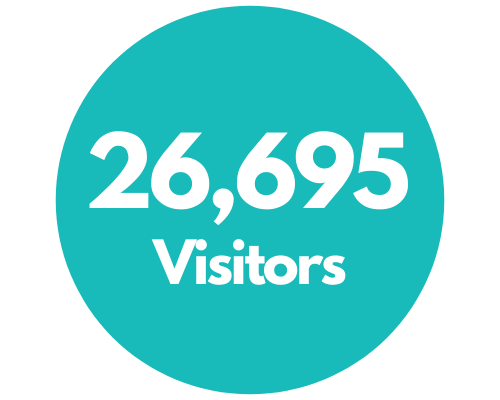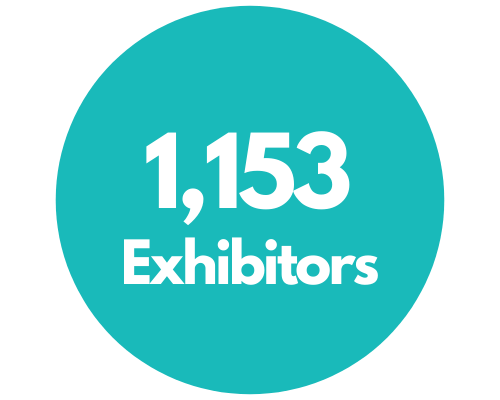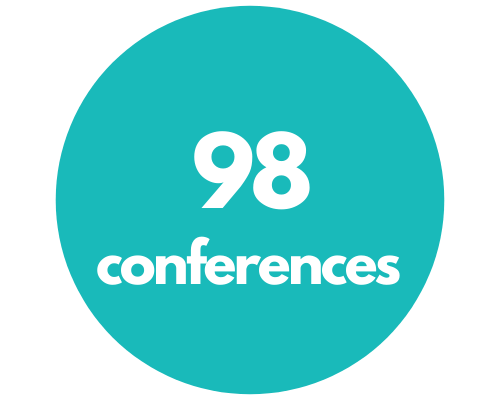 Food Equipment, Beverage Equipment, Bottling, Bakery Equipment, Confectionery Equipment, Aluminium, Flexible Packaging, Substrates, Paper, Tinplates, Adhesives, Boxes, Cans, Closures, Containers, Cartons, Components, Glass, Bottles, Pharmaceutical, Labelling, Polymers, Rigid. Plastics, Plastic Production, Rubber Production, Plastic Goods Manufacturing, Rubber Goods Manufacturing, Raw Products, Digital Printing Equipment, Offset Printing Equipment, Printing Consumables, Printing, Supplies, Converting Equipment and more.
Propak East Africa is organised by Montgomery Group East Africa, a brand of the wider Montgomery Group, one of the UK's oldest established exhibitions and events companies originally founded in 1895. Responsible for some of the World's leading exhibitions, the combined experience means we deliver the most relevant and valuable exhibitions possible.
Montgomery Group East Africa now manages seven of the region's most successful and largest exhibitions; Securexpo East Africa, the Kenyan Food, Hospitality and Drink Event, Beauty & Cosmetics East Africa, the Poultry Show and Propak East Africa. See the full portfolio here.