CONFERENCES AT PROPAK EAST AFRICA 2021
Our 2021 Conference Agenda has not yet been released, but in pre-registering we'll send it straight to your inbox as soon as it's released.
Each year we host daily conferences onsite at Propak East Africa with leading experts invited as guest speakers. Discussing the most pertinent topics affecting the industry, attendees will learn about market trends and opportunities to take their business to the next level.
KEYNOTE SPEAKERS IN 2018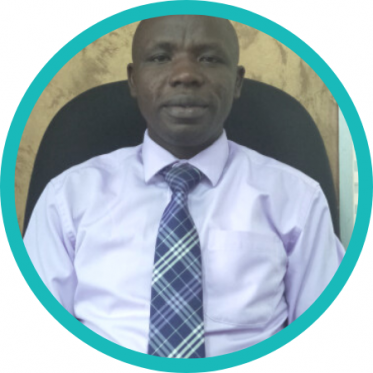 Mr Benard Odhiambo, Senior BDS & SPX Advisor, KenInvest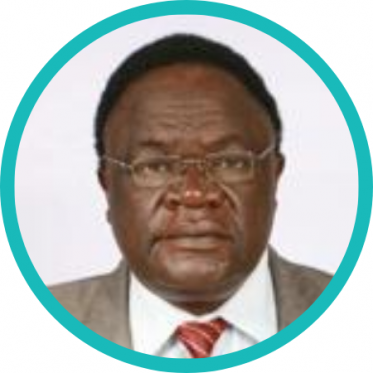 Mr Joseph Nyongesa, Secretary General, IOPPK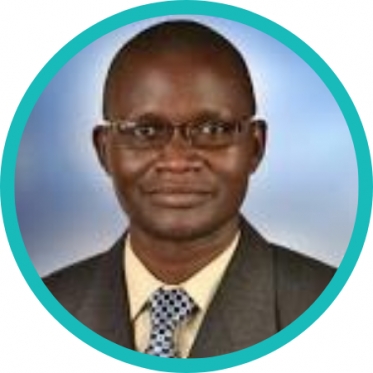 Mr Samuel Matonda, Business Development Consultant, KAM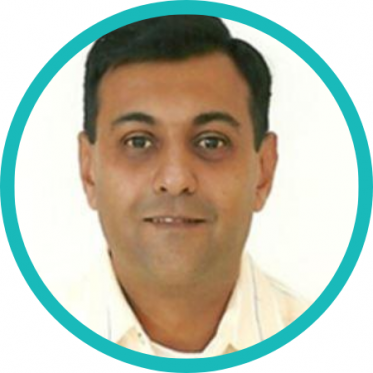 Mr Himanshu Dodhia, KPO Team Leader Bidco Africa Ltd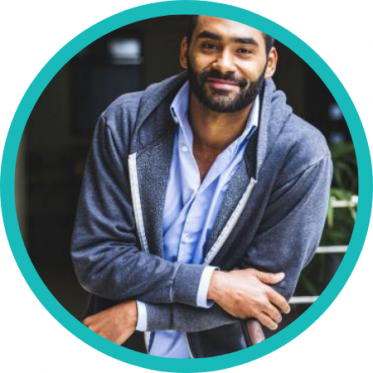 Keiran Smith, CEO Mr. Green Africa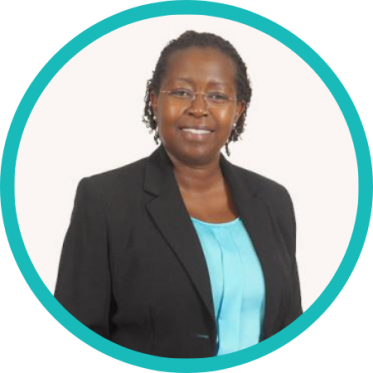 Ms Waringa Njonjo, Partner, MMAN Advocates
Mr Marius Stander, Halliday Finch Africa
While we're waiting on the 2021 Conference Schedule to be announced, browse our 2018 agenda to get an idea of the topics we cover & what you could find at this year's conference.