CONFERENCES AT PROPAK EAST AFRICA 2021
Our 2021 Conference Agenda is now out. By registering for the event, you secure your spot to attend the Propak Conference digitally.
Each year we host daily conferences at Propak East Africa with leading experts invited as guest speakers. Discussing the most pertinent topics affecting the industry, attendees will learn about market trends and opportunities to take their business to the next level.
Below are all the deadlines and the schedule for Propak East Africa 2021. Please ensure that you go through this schedule carefully as it may have changed from previous editions.
DATE 18TH MAY 2021
10h00
WELCOME TO PROPAK
ANGELA KINYUA - PORTFOLIO DIRECTOR, MONTGOMERY GROUP EAST AFRICA
10h30
OPENING CEREMONY

HON BETTY MAINA - CABINET SECRETARY, MINISTRY OF INDUSTRIALISATION, TRADE & INDUSTRY

11h00
PACKAGING IN MANUFACTURING AGENDA IN KENYA REGULATORY AND POLICY FRAME WORKS.
MR. JULIUS KIRIMA - DIRECTOR OF INDUSTRIES, CHEMICAL & MINERAL INDUSTRIES DIRECTORATE, MINISTRY OF INDUSTRIALIZATION, TRADE AND ENTERPRISE DEVELOPMENT
11h30
MEETING THE CHALLENGES AND OPPORTUNITIES OF PACKAGING TODAY AND TOMORROW IN EAST AFRICA
MR. MUCAI KUNYIHA - CHAIRMAN, KENYA ASSOCIATION OF MANUFACTURERS
12h00
TOWARDS INDUSTRY 4.0 IN EAST AFRICA
MS. KAWIRA BUCYANA - ACTING UNIDO REPRESENTATIVE TO KENYA, ERITREA, SOUTH SUDAN, SYCHELLES AND COMOROS
12h30
EPR AND SETTING PACKAGING TARGETS FOR A CIRCULAR ECONOMY IN KENYA
MR. MAMO MAMO BORU - DIRECTOR GENERAL, NATIONAL ENVIROMENT MANAGEMENT AUTHORITY
13h00
RETAILERS ACTION POINTS IN CIRCULAR ECONOMY
MS. WAMBUI MBARIRE - CHIEF EXECUTIVE OFFICER, RETAIL TRADE ASSOCIATION OF KENYA
12h00
PLASTIC PACKAGING FOR A CIRCULAR AND SUSTAINABLE FUTURE IN EAST AFRICA
MR. JAMES OJIAMBO
DATE 19TH MAY 2021
10h30
WATER BOTTLING AND SUSTAINABILITY
MR. HENRY KABOGO - DIRECTOR, VICTORIA SPLASH; WATER BOTTLERS ASSOCIATION OF KENYA
11h00
EPR EMERGING FRAMEWORKS OF PACKAGING WASTE MGT
MS. JOYCE GACHUGI WAWERU - COUNTRY MANAGER, PETCO KENYA
11h30
3 D PRINTING ROLE IN A CIRCULAR ECONOMY
MR. DENIS MICHENI MUNGA - CO-FOUNDER & CEO, DB3D- DISCOVERBRANDS 3D
12h00
KENYA INDUSTRY PLASTICS ACTION PLAN-ENGAGED
MR. JACKSON WAMBUA - SECTOR MANAGER, KENYA ASSOCIATION OF MANUFACTURERS
12h30
EMERGING RECYCLING PRACTISES IN KENYA-ENGAGED
MR. GEOFFREY KURIA
13h00
THE WASTE WE ENGINEERED AND HOW WE CAN USE TECHNOLOGY TO REDUCE IT- ENGAGED MGT
MR. KEIRAN SMITH - CEO, MR.GREEN AFRICA
13h30
OPTIMISING FLEXOGRAPHIC PRINT QUALITY BY ULTRASONIC CLEANING SYSTEM
MR. DAVID S. JONES - MANAGING DIRECTOR, ALPHASONICS
14h00
EPR EMERGING FRAMEWORKS OF PACKAGING WASTE MGT
MR. PETER ABURI - HEAD OF CLEVER GREEN KENYA (CGK)
14h30
AUTOMATION SOLUTION IN REDUCING FOOD AND PACKAGING WASTE IN EAST AFRICA
MR. DAVID MULWA - REGIONAL SALES MANAGER, ISHIDA EUROPE
15h00
PACKAGING STANDARDS AND SKILLS DEVELOPMENT FOR CIRCULAR ECONOMY
MR. JOSEPH NYONGESA - CHAIRMAN, IOPPK
15h30
PACKAGING FOOD SAFETY AND TRACEABILITY
DR. PATRICK KULOBA
16h00
CONSUMER CONCERNS ON FOOD SAFETY ,PACKAGING AND PLASTICS IN PARTICULAR
MS. ALICE KEMUNTO
DATE 2OTH MAY 2021
10h30
KEYNOTE ADDRESS
PHYLLIS WAKIAGA - CEO, KENYA ASSOCIATION OF MANUFACTURERS
11h00
PANEL DISCUSSION: WASTE MANAGEMENT AND THE ROLE OF A PRO IN THE REALIZATION OF A CIRCULAR ECONOMY IN KENYA

AKSHAY SHAY (SILAFRICA) / LEONARD KAREKO (DOW CHEMICALS) / PRIYEN TANNA (GPL FLEXIBLES)

12h30
VIDEO: END-TO-END WASTE MANAGEMENT PROCESS (COLLECTION, SORTING, RECYCLING)
13h00
CLOSING ADDRESS

ANGELA KINGUA - PORTFOLIO DIRECTOR, MONTGOMERY EVENTS EAST AFRICA

ALEXANDER ANGUS - BUSINESS DEVELOPMENT DIRECTOR, MONTGOMERY EVENTS, AFRICA
KEYNOTE SPEAKERS 2021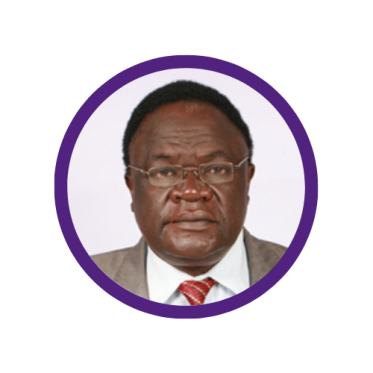 Mr. Joseph Nyongesa, IOPPK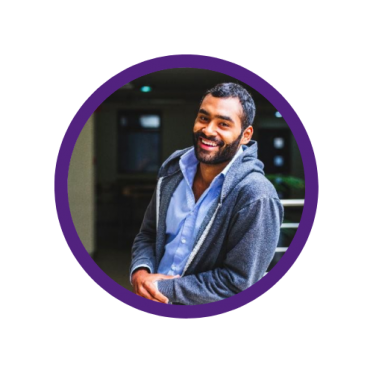 Keiran Smith, Mr. Green Africa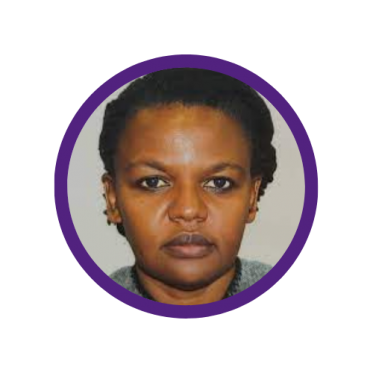 Kawira Bucyana, UNIDO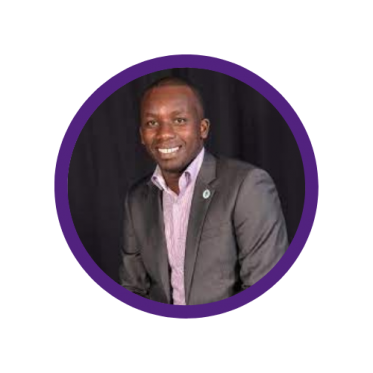 David Mulwa, Ishida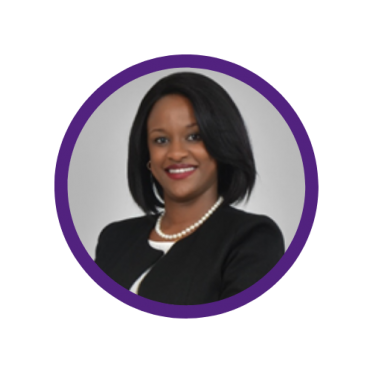 Joyce Gachugi-Waweru, PETCO Kenya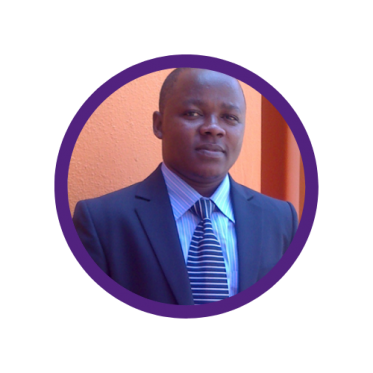 Jackson Wambua, KAM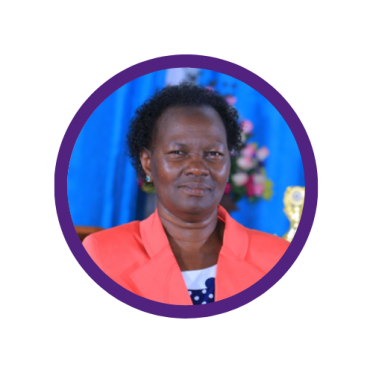 Prof. Helen Njenga, University of Nairobi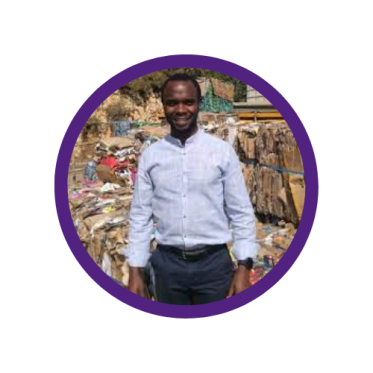 Peter Aburi, Clever Green Kenya
Denis Micheni, Discover Brands Systems Limited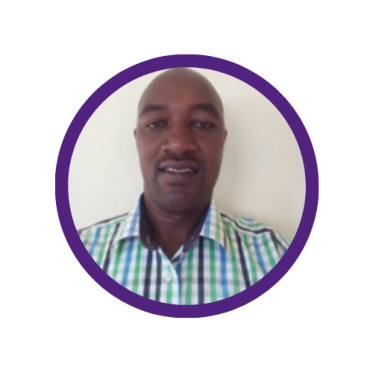 Geoffrey Kuria, KAWR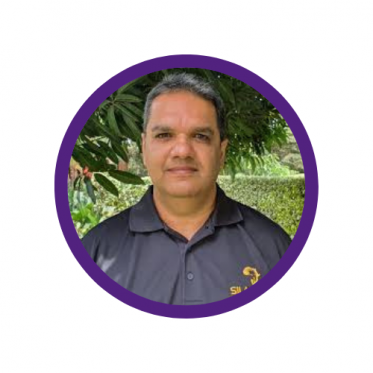 Akshay Shah, Silafrica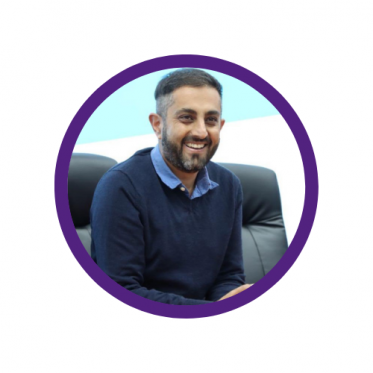 Priyen Tanna, GPL Flexibles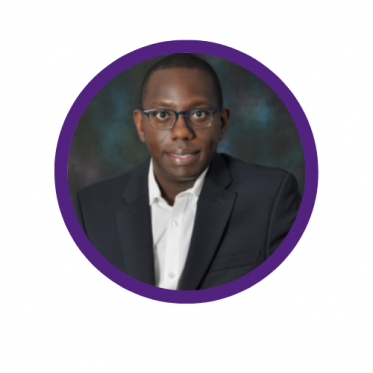 Leonard Kareko, DOW Packaging & Specialty Plastics.