CONFERENCES AT PROPAK EAST AFRICA 2022
Our 2022 Conference Agenda is not yet out. By pre- registering for the event, you will receive updates in reealtime straight to your inbox.
Each year we host daily conferences at Propak East Africa with leading experts invited as guest speakers. Discussing the most pertinent topics affecting the industry, attendees will learn about market trends and opportunities to take their business to the next level.
KEYNOTE SPEAKERS 2021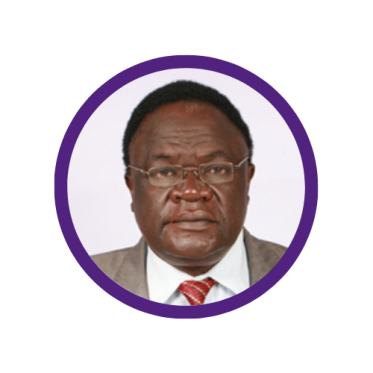 Mr. Joseph Nyongesa, IOPPK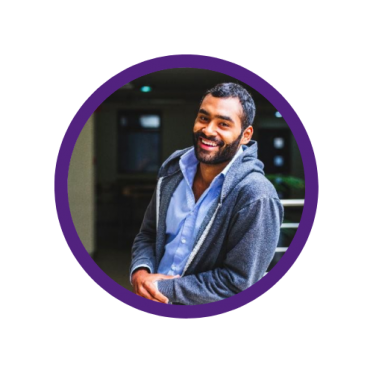 Keiran Smith, Mr. Green Africa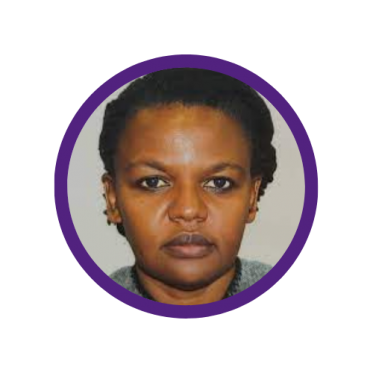 Kawira Bucyana, UNIDO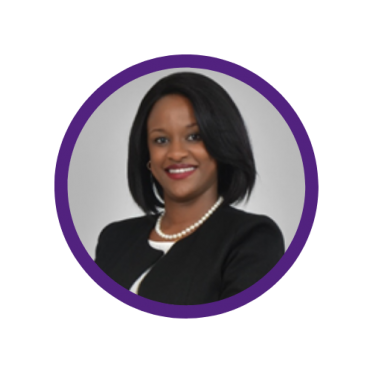 Joyce Gachugi-Waweru, PETCO Kenya
Denis Micheni, Discover Brands Systems Limited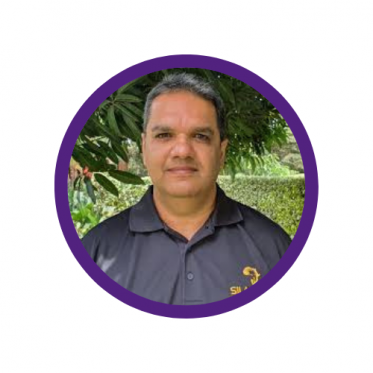 Akshay Shah, Silafrica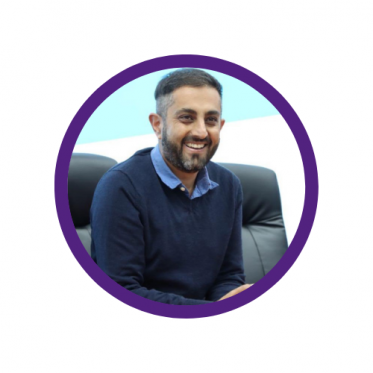 Priyen Tanna, GPL Flexibles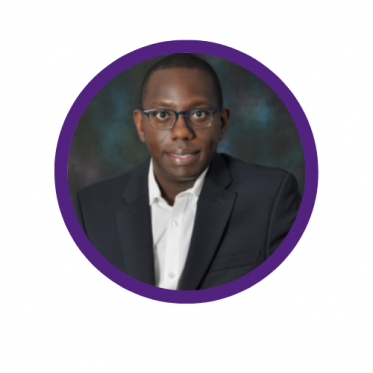 Leonard Kareko, DOW Packaging & Specialty Plastics.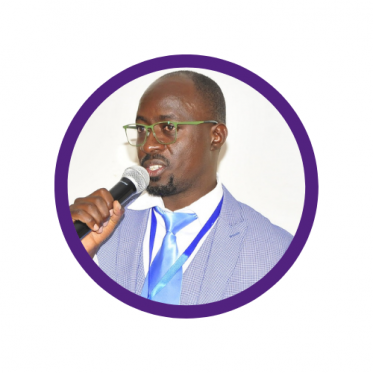 Henry Kabogo, Chairperson, WBAK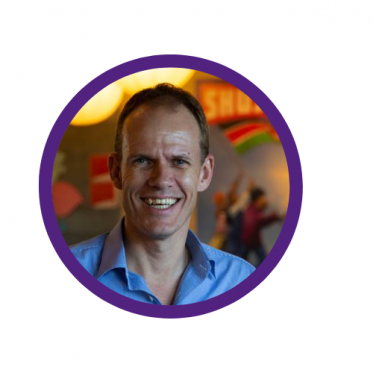 Joachim Westerveld, Board Member, KEPRO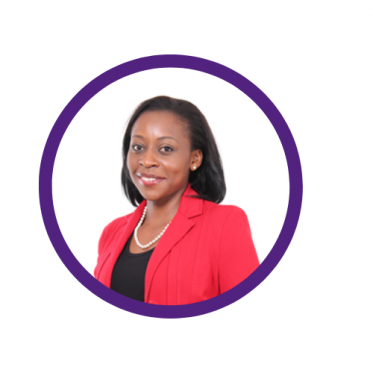 Phyllis Wakiaga, CEO, KAM