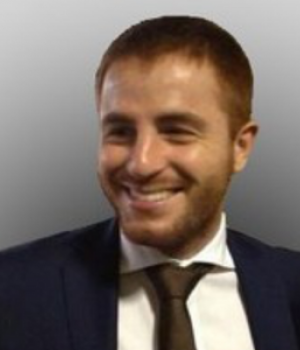 Stefano Pisanu
Managing Director Kenya & East Africa
ACO Kenya & East Africa
Stefano is an Italian engineer, working as Managing Director for ACO East Africa. ACO Group is one of the world market leaders in drainage technology. His role in ACO is to establish and develop the company business in East African countries such as Kenya, Tanzania, Uganda, and Rwanda among others.
Stefano has extensive experience of the African construction sector since he has been undertaking various roles as Senior and Executive Manager for ACO in the Sub-Saharan Region since 2015. Before joining ACO, Stefano was working in Brazil as civil engineer for Egis, a global consulting, construction, and engineering firm.
Stefano was born in Sardinia, Italy. He holds a double master's degree in engineering in Italy and China. Before settling in Kenya, he lived in Brazil and South Africa.