Exhibiting at Propak East Africa will grant you access to our exclusive business matchmaking program. Capturing the best business leads for you before, during and after the show itself, the sophisticated algorithm of our matchmaking tool recommends the most appropriate buyers and suppliers for your business interests.
This year, we are investing even more into our visitor experience with a brand new, smart networking platform.
Industry-leading GRIP does the legwork, so participants don't have to. Using self-learning AI software, GRIP matches attendee profiles against every event participant, saving them time and effort. These matches are suggested and physical or digital meetings can take place as a result.
This intuitive app combined with a powerful web interface is a full-service event platform that will shift the paradigm of networking. Replace business cards with a comprehensive engagement and networking solution.
Why Grip?
Calendar invites are more successful.
Have digital conversations with participants looking to make a connection and with whatever company you are interested in engaging with.
Request meetings with exhibitors, speakers, and fellow visitors.
Manage your schedule with conference sessions and chat with your arranged meeting attendees in addition to managing your overall Propak schedule.
Saves you time and ensures that you only meet with the people that you want to meet ensuring that you have a 'smart networking' experience.
HOW DOES IT WORK?
Once you're a confirmed exhibitor, you'll receive your login details where you can build your business' profile & products. Then you can start swiping…
Here is a video explaining how our event platform works. Learn how to navigate the Grip platform and make the most of our evolved event.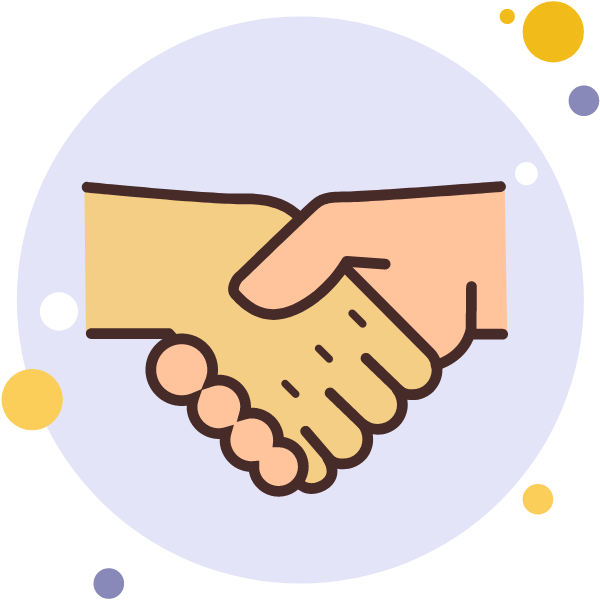 Set up your staff with their own logins & manage the full meeting schedule across your team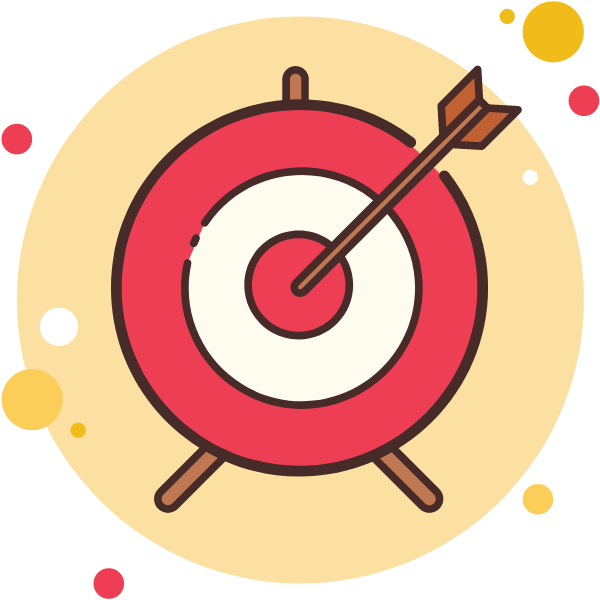 Request, reject and schedule meetings with prospective clients digitally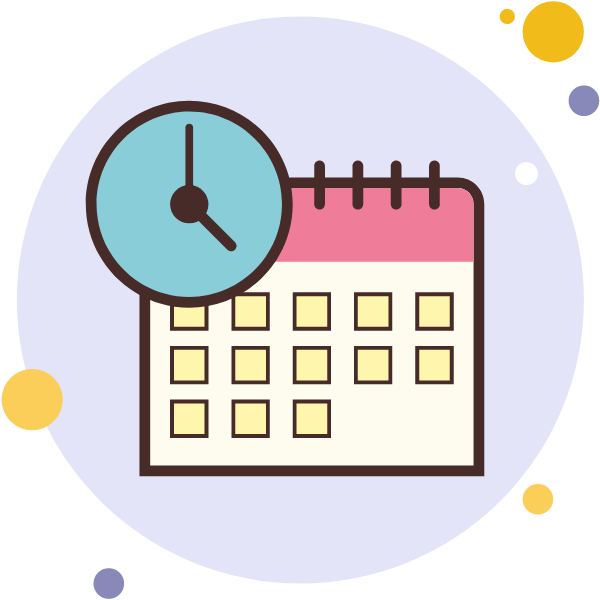 Earmark key Conference sessions you or your staff would like to attend & access the shared calendar
Meet with prospective clients in our dedicated networking platform.
Guarantee your ROI from Propak East Africa 2021 Digital!